Study Abroad

The Benefits of Study Abroad

Study is one part which helps all in the whole globe about their better future. All who are looking to grow and have much better benefits in future along with settlement and really cozy life, then should study well and the best will be to study abroad to have better courses and also get confidence in dealing with people abroad in your future. The main benefits of studying abroad are:

See new country.
Good Education.
Inter-cultural Development.
Better Language Skills.
Better Career Opportunity.
Make lifelong friends.
Help you to develop personally.
Good Experience.
Personal Growth.
Development in language skills.

So what are you waiting for?

Do not look anywhere, just come to us, Go For Visa, and let us help you to get admission and then handle your application to get the visa in good time.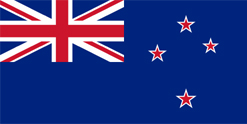 Study in New Zealand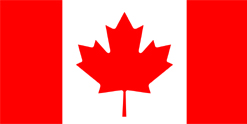 Study in Canada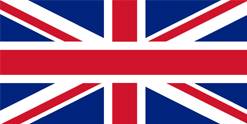 Study in UK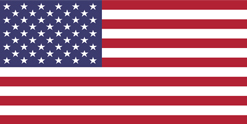 Study in USA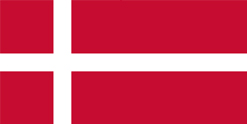 Study in Denmark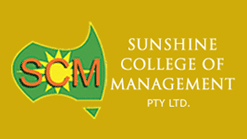 Sunshine College, Victoria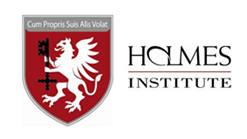 Holmes Institute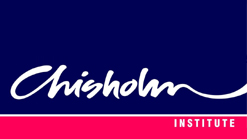 Chisholm TAFE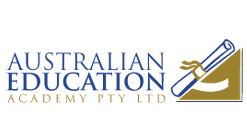 Australian Educational Academy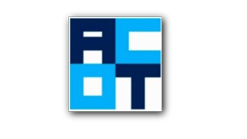 Australian College of Trade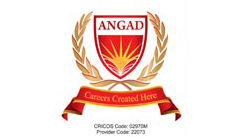 Angad Australian Institute of Technology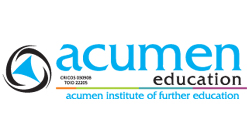 Acumen Education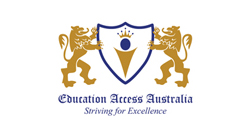 Education Access Australia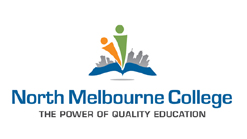 North Melbourne College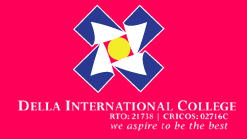 Della International College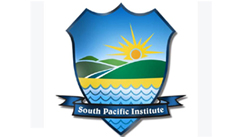 South Pacific Institute