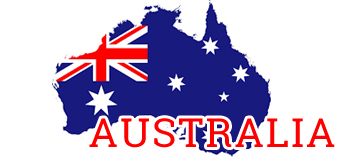 20
April
As per him Britain already operates Australian point based system of migration for all non-EU applicants. The Australia system for getting people from abroad is easy and good in terms of numbers. The system is mainly calculating points and if scoring 60 are applicable to lodge is fitting into the occupation list released every year.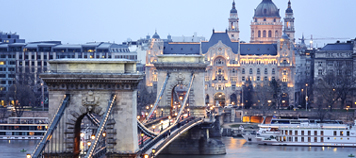 03
March
As per the news, Europe is on the cusp of many people from Africa are self-induced under humanitarian crisis. Lately, there has been camps which are rapidly increasing migrants coming in regard to enter Europe.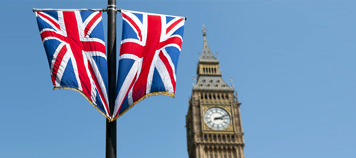 29
February
As per the news, there are many Indian Students who are moving to UK to study further. In the recent years, the numbers have increased a lot to study in UK Universities.