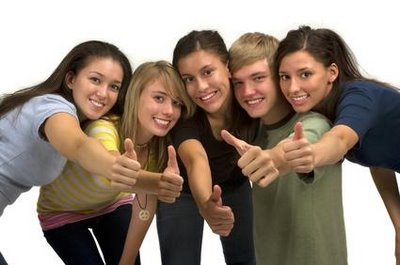 Post Graduate Research Sector Visa (Subclass 574) allows students to stay in Australia to do their postgraduate research. It is mainly for students who want to do their Doctoral degree or Master degree by research in Australia.

The student needs to be enrolled in a course that is registered with CRICOS (Commonwealth Register of Institutions and Courses for Overseas Students).

Students who go to Australia for study gain one of the best knowledge and learn, live and grow in terms of their future after studying in Australia. Study Australia or Australia Student Visa is one of the best streams to consider in order to put make your future secure. In the last seven years, we have received Australia student visa of around 2500 students, and have been given awards from the families whose children now doing really well for themselves and their families.

For Post Graduate Research Sector visa (Subclass 574), the student must be enrolled in:

Masters Degree by research
Doctoral Degree.

Also, SVP (Streamline Visa Processing) is also attached to this kind of visa for international students who are coming to Australia for the courses mentioned above and in the universities that are participating in SVP.

We, Go For Visa, will help all professionals who are looking for Research after Masters or looking for Doctoral Degree in Australia.